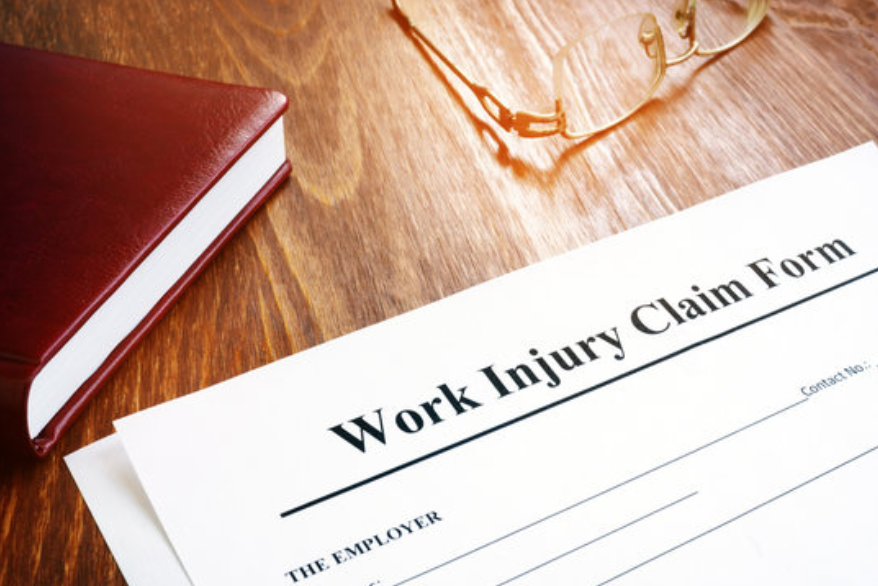 The stress of ensuring your workplace is adequatley protected from potential loss can be difficult. At MIAFS, we truly understand that extra security and protection is essential to your workplace. We offer several different programs for workers compensation insurance in Michigan and will work with you to come up with a comprehensive package that suits your needs.
If you are a Michigan employer, you have an obligation to ensure a safe work place for your employees. The law requires all businesses to have valid Workers Compensation Insurance to protect you from unpredicatble occurences. We take a proactive approach to our clients' Workers Compensation challenges, while working to reduce your insurance costs and saving you money for years to come.
Benefits of Workers Compensation Insurance
Lower medical and disability costs
Reduced policy changes
Smaller amount of injuries/losses
Lower overall premium costs
No matter who is at fault, workers compensation benefits can be obtained for your workers. Our network of companies and experienced agents can analyze your indvidual needs. By contacting us today, we can assist and guide you through these complicated steps.
Leave the worries of workers compensation insurance to us and get back to the front-end demands of your business. Call or contact your Brighton, Michigan insurance specialist today!