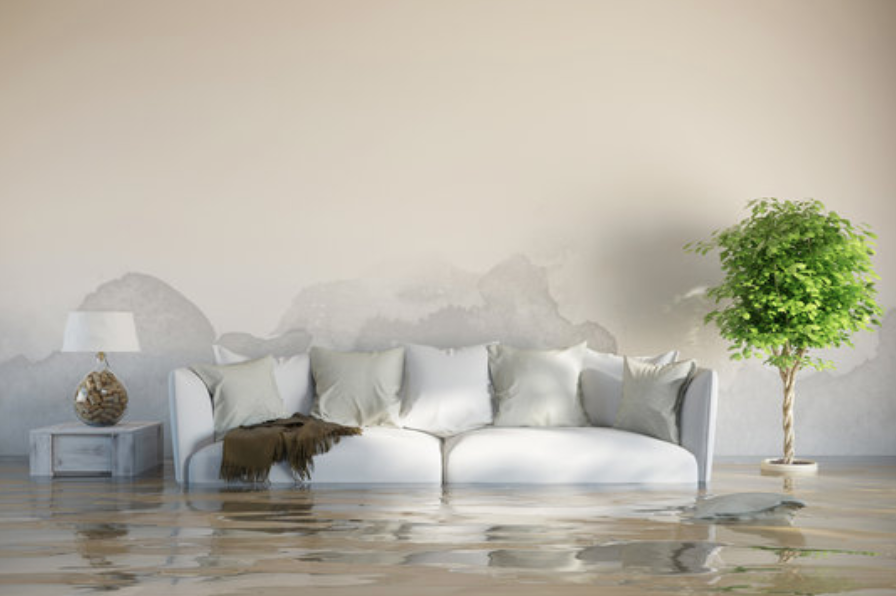 Water damage due to a flood can be completely catastrophic. At Michigan Insurance and Financial Services, we work with carriers who have extensive flood insurance options for your individual needs.
Flood insurance is a type of property insurance that will cover you if your dwelling in the event of excessive water damage. by dam failures, moving ground water, copioius amounts of rainwater, and large bodies of water. Standard homeowners insurance generally covers interior water damage, but does not cover destruciton or damage if caused by flood water. Those who reside in areas prone to natural disasters or large bodies of flowing water are encouraged to add flood insurance to their policy.
One of our main goals is to ensure you are covered in the event of any loss to your property. At MIAFs, we make it easy to elect your flood insurance plan by quoting and binding your new policy in less than ten minutes. To speak with one of our licensed agents about flood insurance policies, contact us today!