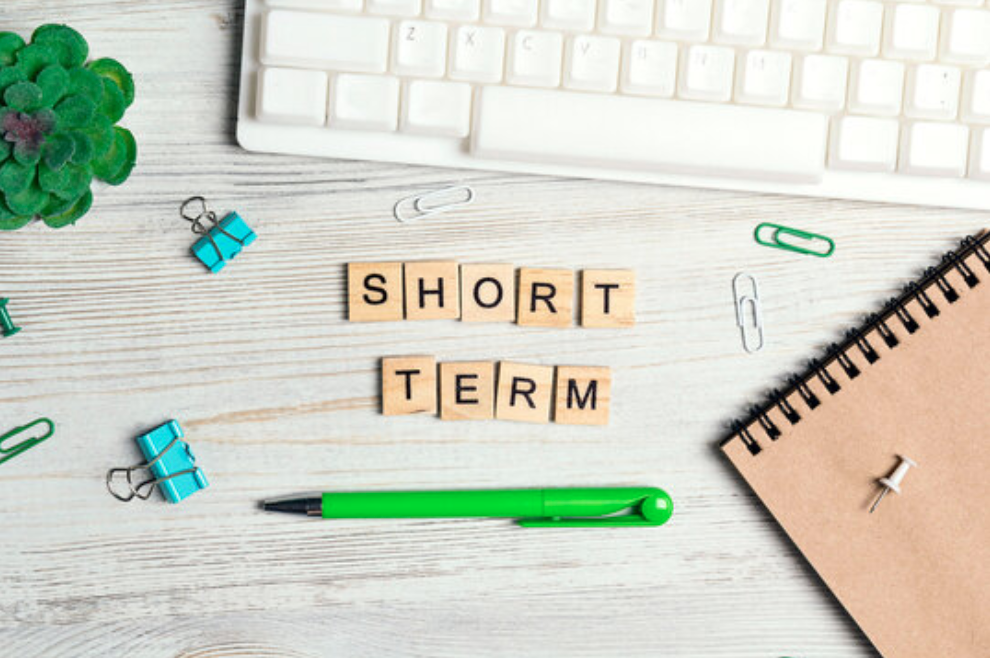 Without the proper short-term rental insurance coverage, you may not be protected from damage on your property even if its not caused by the renter. Michigan Insurance and Financial Services offers a variety of home sharing policies to ensure you are protected in the event of a loss.
What Is Short-Term Rental Insurance?
Short-term rental insurance or homesharing insurance is a popular choice among those who rent out their properties on platforms such as Airbnb, VRBO, and other similiar services. It's important to keep your property protected in case of damage, theft, or related losses. Our agents at MIAFS are dedicated to working with our top carriers to come up with a plan that caters to your unique property and protection needs.
To speak with one of our experienced agents about short-term rental insurance, contact us today!