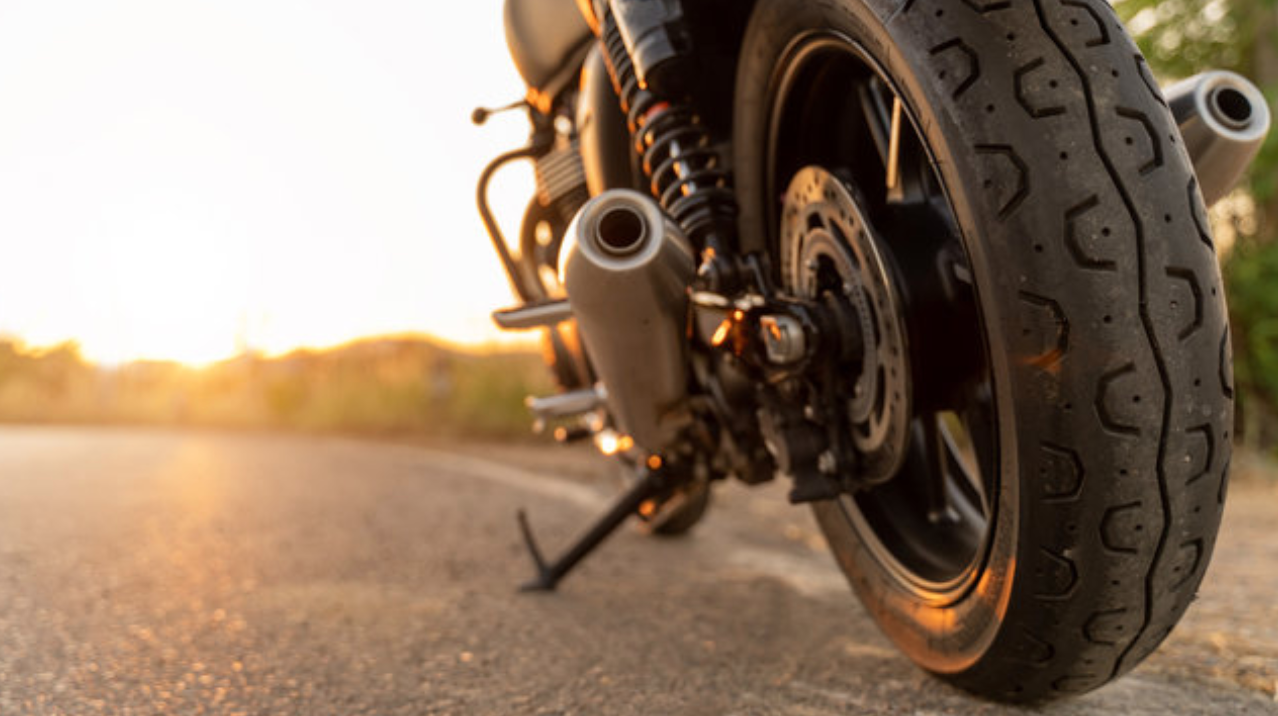 Whether you're taking a scenic drive or riding around town, you want to feel secure and protected when operating your motorcyle. At Michigan Insurance and Financial Services, we work with leading carriers in the industry to deliver unparralled customer service and comprehensive plans. Like auto insurance, motorcyle insurance protects you from financial liability in the event of an accident while on your motorcyle, as well as possible damage.
Motorcyle Insurance vs Auto Insurance
While there are many similarities between the two, motorcyles present a few key differences that could affect the insurance plan you elect. Usually, more passengers are going to be inside of a vehicle than on a motorcyle. With auto insurance, these passengers are typically covered under the plan, but motorcyle insurance offers guest coverage as a seperate, additional opiton. Since motorcyles introduce more risk, it is likely your personal protection part of your policy will be more expensive compared ot auto insurance.
Am I Covered?
When it comes to ensuring the safety and coverage of your motorcyle, MIAFS is here to help. In addition to basic coverage options, and before making changes to your current policy, it's important to ask yourself these questions:
Am I covered if I get in an accident with partial damage?
Am I covered if I damage someone's private property?
Am I covered if I hit a tree?
Am I covered if I have made performance modifications to my motorcyle?
Am I covered if there is environmental damage to my motorcyle?
Our Discounts
Safety Course Discount: Up to 10%
Multi-Vehicle Discount: Up to 25%
Prior Insurance Discount: Up to 21%
Advance Purchase Discount: Up to 10%
Multi-Policy Discount: Up to 20%
Paid in Full Discount: Up to 17%
Safety Equipment/Recovery Devices Discount: Up to 10%
Locked Storage/Garaging Discount: Up to 5%
Loyalty/Claim Free Renewal Discount: Up to 10%
Home Ownership – Up to 25%
And More!
At Michigan Insurance and Financial Services, we are here for you. Whether you're an existing or new client, we have motorcycle insurance options to fit your individual needs. Contact us today!