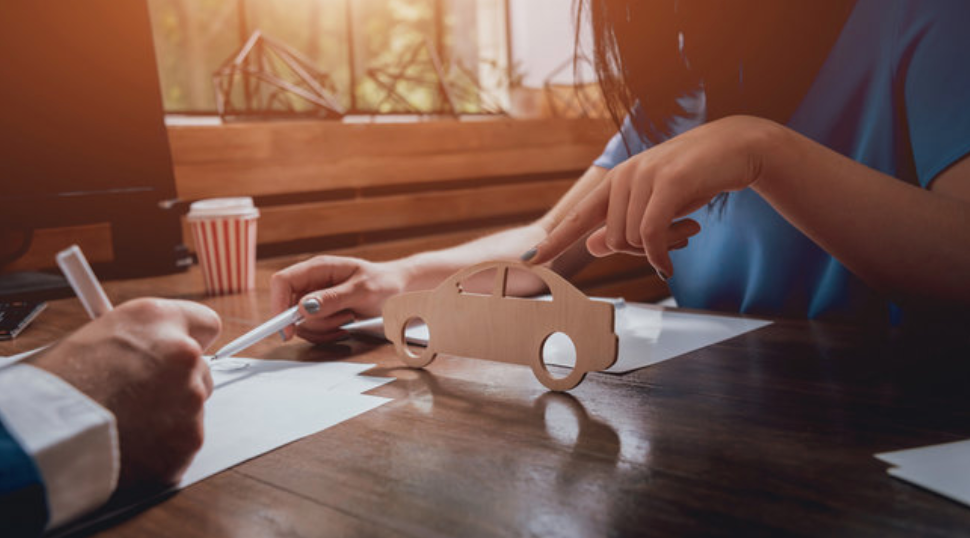 In the event of an accident, not only does car insurance cover the financial loss or expenses of your vehicle, it protects you. At Michigan Insurance and Financial Services, we know how difficult it can be to determaine what level of coverage is right for you. Our licensed agents are dedicated to worknig alongside of you and our premier carriers to deliver a car insurnace policy that fits your unique lifestyle.
What kind of coverage is best for me?
Electing the right auto insurance policy depends on a variety of factors, including how much risk you are willing to take on. It's important to keep in mind the assets you need to protect, the cost of the policy (or how much you're willing to pay in deductibles), and how much your vehicle is worth. Our agents are well-versed in auto insurance policies and will help you to find a carrier that is all-encompassing.
Just like all types of insurance, car insurance encourage savings by lowering your expenses in the long run--especially in the event of complete loss. Trust your Brighton, Michigan insurance agency to tailor a policy to fit your individual goals. Contact us today!