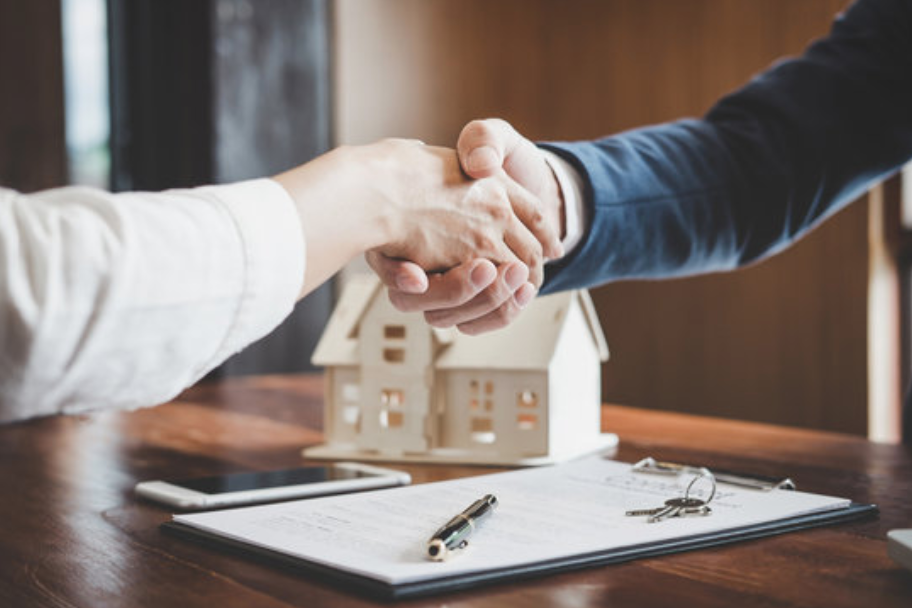 Purchasing a home is one of the biggest decisions you can make and serves as an exceptionally valuable asset. Working with an insurance agency that will connect you with the best company for your coverage is key. At Michigan Family Insurance and Financial Services, our experts are here to help you find the best plan options for you, all while providing a custom consultation, superior customer service, and pricing.
Homeowner policies can differ based on a variety of individualized factors including the valuables in your home and which specific coverages you elect. We offer a variety of home insurance policies that are tailored to your needs and priorities. At MIAFS, we work with companies who specialize in comprehensive plans that cover a loss due to theft, injuries on your property, fire, and more!
Michigan Home Insurance Policies
Property coverage, personal property, liability, and medical expenses are all covered by your Michigan homeowners insurance policy. In addition to these policies, you may find there are other coverages that you'd like to add on to your policy including:
Our Discounts
Safety Course Discount: Up to 10%
Multi-Vehicle Discount: Up to 25%
Prior Insurance Discount: Up to 21%
Advance Purchase Discount: Up to 10%
Multi-Policy Discount: Up to 20%
Paid in Full Discount: Up to 17%
Safety Equipment/Recovery Devices Discount: Up to 10%
Locked Storage/Garaging Discount: Up to 5%
Loyalty/Claim Free Renewal Discount: Up to 10%
Home Ownership – Up to 25%
And More!
No matter if you're well-versed in the insurance world or have questions about all of your options, our professional agents at Michigan Insurance and Financial Services will help you evaluate and understand your risks. For more information about our Michigan home insurance services, contact us today.