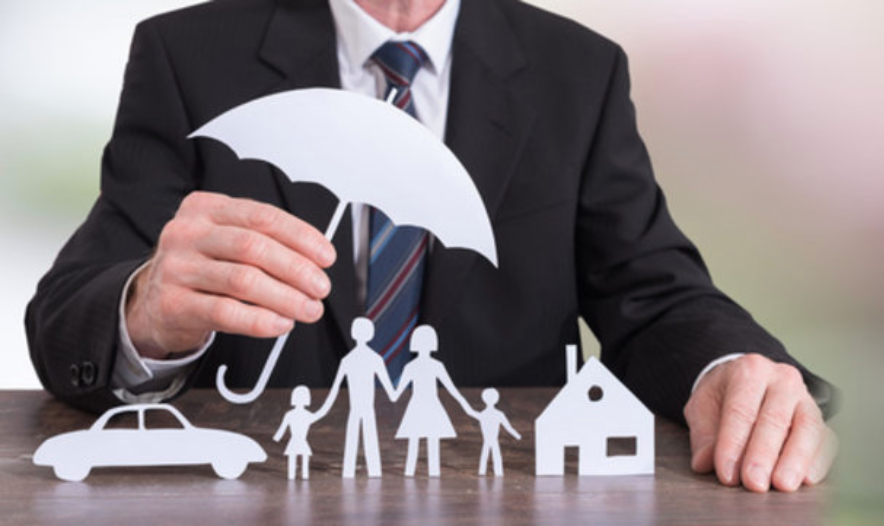 Michigan Insurance and Financial Services is an Independent Insurance Agency representing many different companies for your insurance needs. We carefully selected our carriers in order to provide you with the best level of service, price and coverage. As independent insurance agents, you have the ability to choose the best carrier for your insurance needs. That is the main advantage to using an independent insurance agency, we work to satisfy your needs.
Our goal is to educate and service our customers throughout the State of Michigan. Through our independence, we strive to educate the community on the best options for their insurance needs. We can provide an assessment of your insurance needs with a choice of which package fits you best.
We are dedicated to providing our customers in Michigan with the best coverage at competitive rates. Just make one call to our agency, and we can shop your coverage through many top rated companies. With our professional staff, we can be your liaison with the insurance carrier in the event of a claim. We work for you, not the insurance company.
Our Agents
Scott Henman
As head of Michigan Insurance & Financial Services, Scott is passionate about equipping his clients to make informed decisions about their coverage. He has spent his career developing relationships with his valued clients and serving the community at large. Scott possesses a depth and breadth of knowledge about insurance that is difficult to find within the industry, and brings that information to bear in developing his client's portfolios, providing invaluable insights. In his free time, Scott loves to spend time with his family and play trumpet.
Stephen Bonesteel
Licensed Independent Agent and Marketing Specialist
Stephen is dedicated to offering solutions for complex risks and helping to educate his clients about their coverage choices. After working in sales and management at several dealerships, Stephen now uses his experience to design coverage that protects the bottom line of businesses in ways that most people may not think about. With Michigan Insurance and Financial Service's large berth of carriers, he is able to offer solutions that other companies can't. He finds great satisfaction in helping clients be fully prepared for unexpected loss with appropriate coverages, and educating his clients on their possible solutions. In his free time, Stephen enjoys chasing storms and visiting his favorite travel destination in Chattanooga, TN to enjoy the mountains and views.
We want you to have a positive overall experience with Michigan Insurance and Financial Services. Our one on one service approach is our #1 goal for all our insurance clients. Give us a call or contact us through one of our quote forms, and we'll be happy to answer any of your insurance questions.