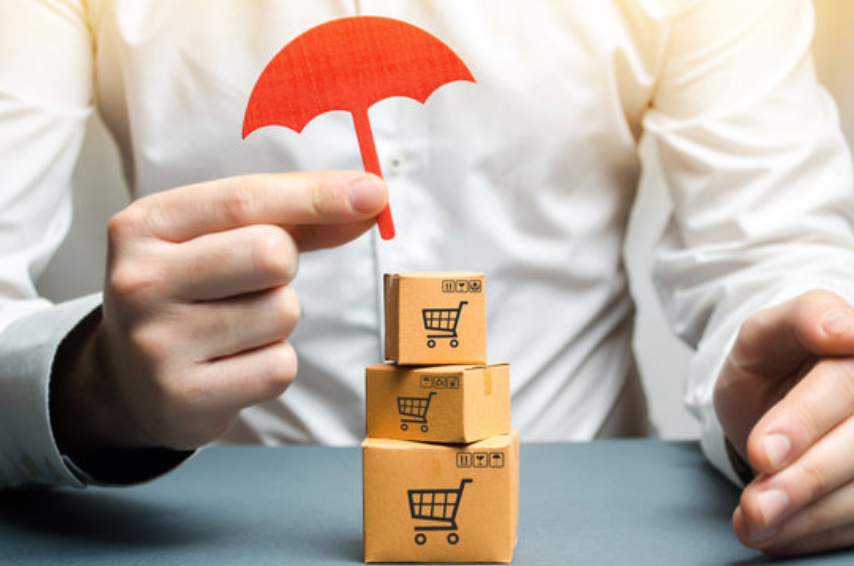 Along with the changing coverage options, simply having a a general liability policy for your business may not be enough. Depending on the type of business you are a part of, you could be at risk for a variety of occurences, including lawsuits. At Michigan Insurance and Financial Services, we are here to introduce commercial umbrella insurance policies so that you can rest-assured you are covered in the event of one of these occurences.
Commercial umbrella insurance is intended to pick up where your general liability, commercial auto, or employer's liability policies leave off. Not having adequate coverage for your business could leave it vulnerable and at risk.
Brighton MI Commercial Umbrella Insurance Coverage Options
When evaluating your business, there are quite a few things that we assess including:
Type of business that is being insured
Type of existing coverage
What assets you're interested in protecting
Any additonal risks
Without the proper umbrella coverage, business owners may have to pay out of pocket for lawsuits, medical expenses or other damages that their current policy doesn't cover. Our agents at Michigan Insurance and Financial Services are here to protect your business from loss. Contact our Brighton, Michigan Insurance Agency to learn more!