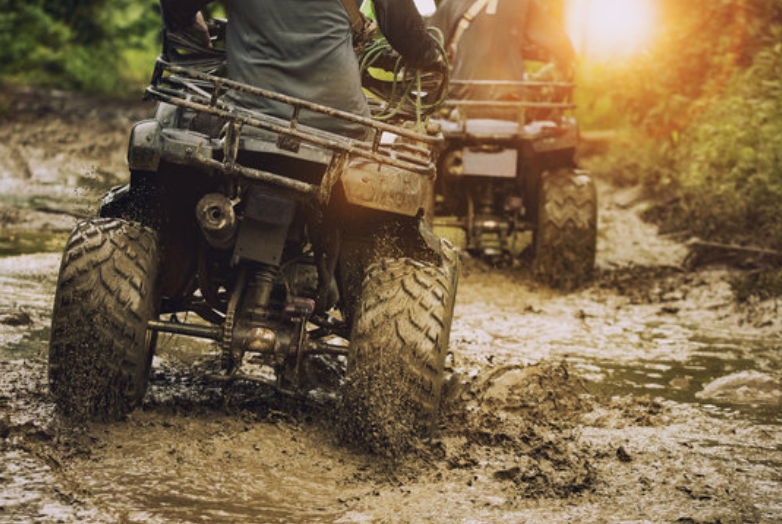 At Michigan Insurance and Financial Services, we are proud to be offer unique policy coverages beyond your home, auto, and business. We offer a variety of ATV insurance packages to ensure you're protected in your off-road, all-terrain vehicle.
Am I Covered?
Typically, liability insurance is required to use an ATV on trails and property that you do not own. While these vehicles are fun and a source of entertainment, they are off-road vehicles and pose a lot of potential accident and damage risks too. There are a few questions to keep in mind when reviewing your ATV insurance, such as:
Am I covered in case of partial damage?
Am I covered if I damage someone's private property?
Am I covered if I hit a tree?
Am I covered if I have made performance modifications to my ATV?
Am I covered if there is environmental damage to my recreational ATV?
Our Discounts
Safety Course Discount: Up to 10%
Multi-Vehicle Discount: Up to 25%
Prior Insurance Discount: Up to 21%
Advance Purchase Discount: Up to 10%
Multi-Policy Discount: Up to 20%
Paid in Full Discount: Up to 17%
Safety Equipment/Recovery Devices Discount: Up to 10%
Locked Storage/Garaging Discount: Up to 5%
Loyalty/Claim Free Renewal Discount: Up to 10%
Home Ownership – Up to 25%
And More!
Our licensed agents at MIAFS will be your partner in finding a unique plan that aligns with your insurance goals and needs. We want you to utilize your vehicle with complete peace of mind and protection. Call or contact us today to learn more about what ATV insurance is right for you.