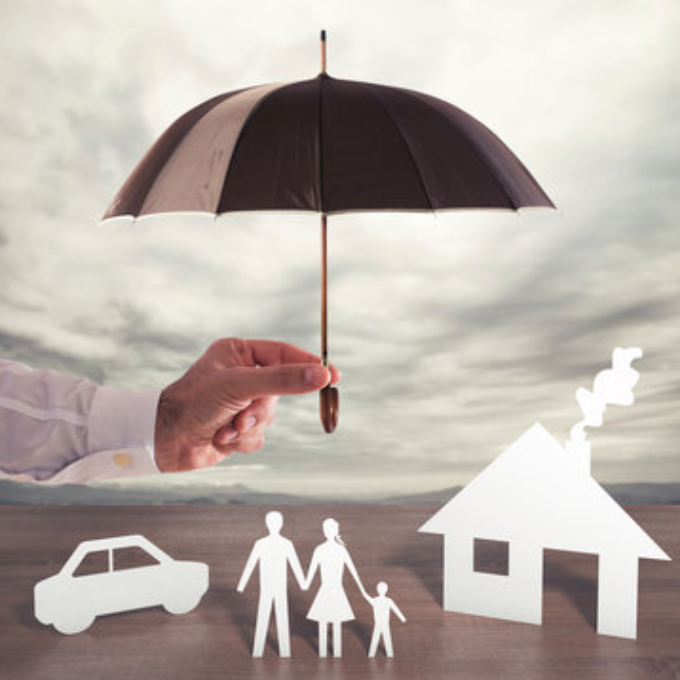 Nobody's perfect and accidents happen that can leave you feeling stressed out and unsure. To avoid financial ruin, personal umbrella insurance serves to protect you in the case of major injuries or property damage when your individual policy can't. Michigan Insurance and Financial Services is proud to work with leading carriers to provide you with a plan that will leave you feeling fully-covered in the case of a major loss.
How Does It Work?
If you get into a car accident and your total loss is $300,000, chances are your general liability won't cover all of that. Personal umbrella insurance will pay the remaining amount between what your primary insurance covers and what you owe out of pocket. Additionally, umbrella insurance can assist with legal cost in the case of a lawsuit.
Personal umbrella insurance can cover everything from legal costs to damage to other people's property and a variety of other claims for you and the members of your household. Although not required by law, umbrella insurance is often carried by those with valuable assets or have higher chances of being sued such as landlords, public figures, doctors, and more. Our experienced agents are licensed to customize a plan with the coverage that you need.
We want you and your assets to feel secure and protected. To learn more about our personal umbrella insurance policies or to speak with an agent, call or contact Michigan Insurance and Financial Services today!